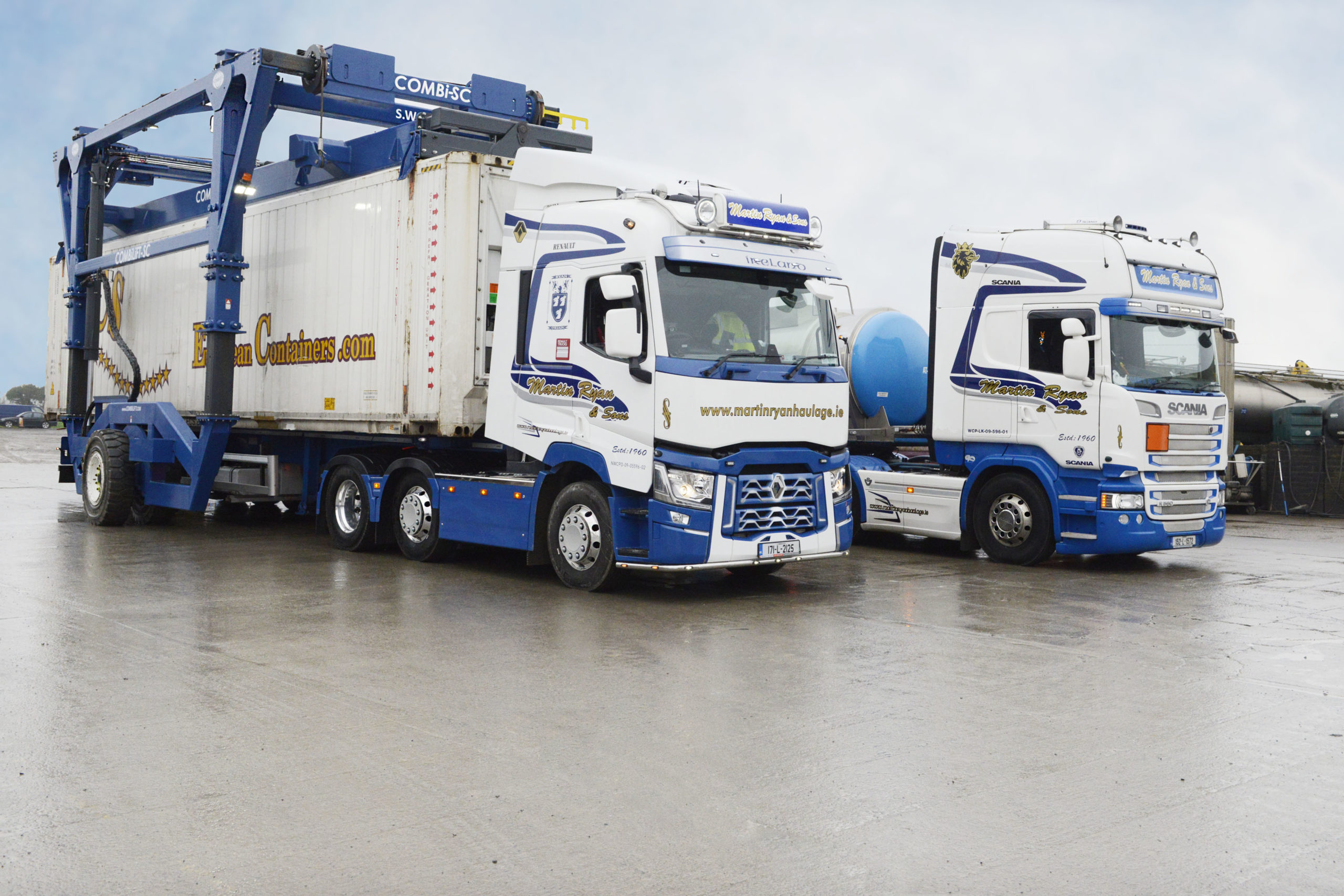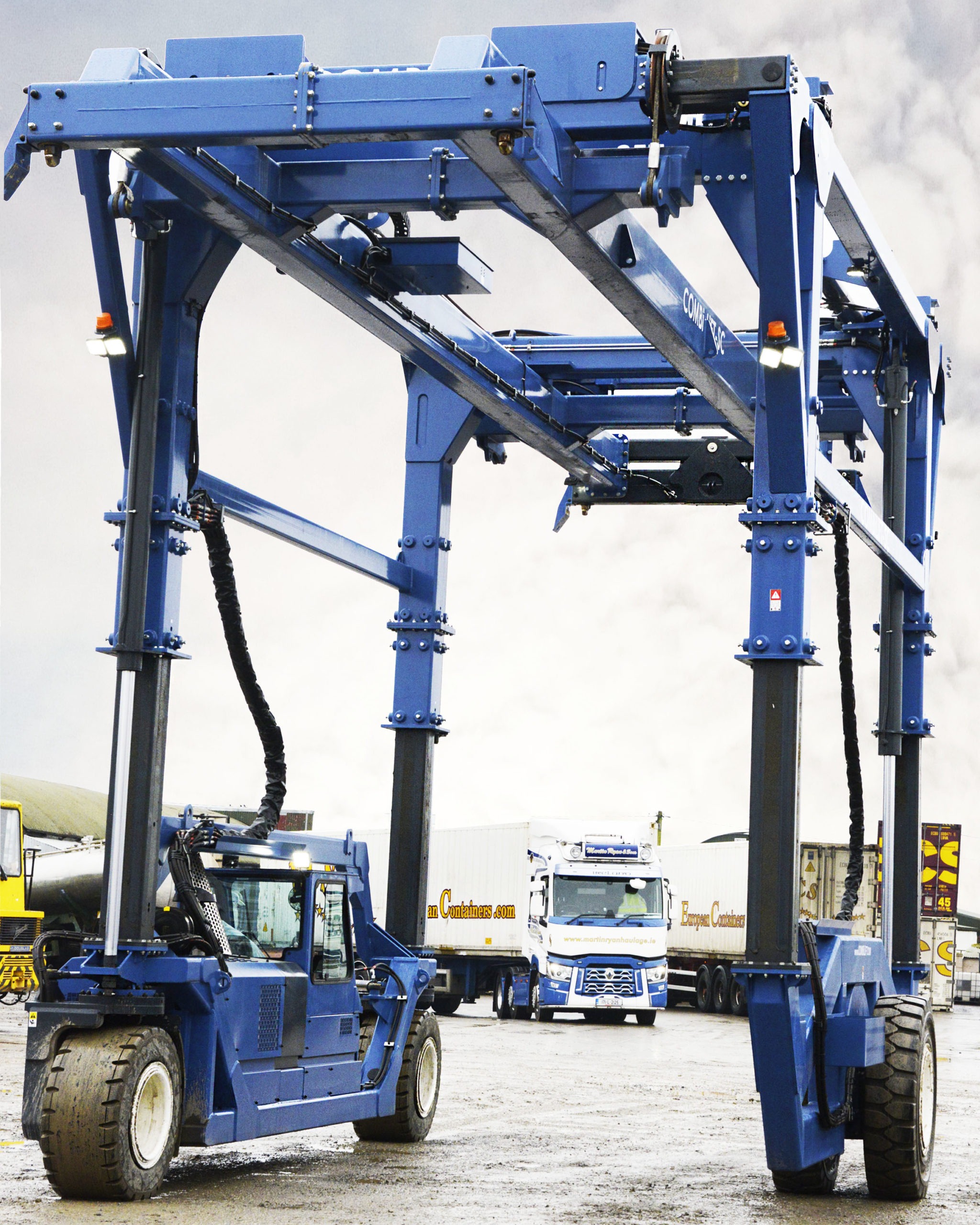 Martin Ryan & Sons have a full range of container services available from all the major Container Terminals such as Dublin Port, Cork Port, Waterford port and Belfast Port allowing us to provide a truly comprehensive solution to our customers.
Martin Ryan and sons consist of a fleet of over 25 trailer mounted gensets to ensure the safe transportation of perishable goods.
Alongside this we have specialist ADR Trained Drivers for the movement of hazardous goods.
Martin Ryan & Sons have the expertise to help you in such additional services such as:
Loaded and empty container handling
Container storage facilities
Trans shipment facilities
Container repair and refurbishment
Reefer plugin facilities
Export preparation, including steam cleaning
Container Sales and rental
Employing a staff with vast experience and knowledge, Martin Ryan & Sons is dedicated to providing customers with the best service at the best price, covering all Irish ports.
Having undertaken a substantial expansion of the vehicle fleet, Martin Ryan are utilizing some of the most environmentally friendly vehicles on the roads today, helping to reduce the carbon footprint of the cargo in transit.
All operations are controlled by a networked transport system using market leading technology to ensure the best solutions are available to our customers.