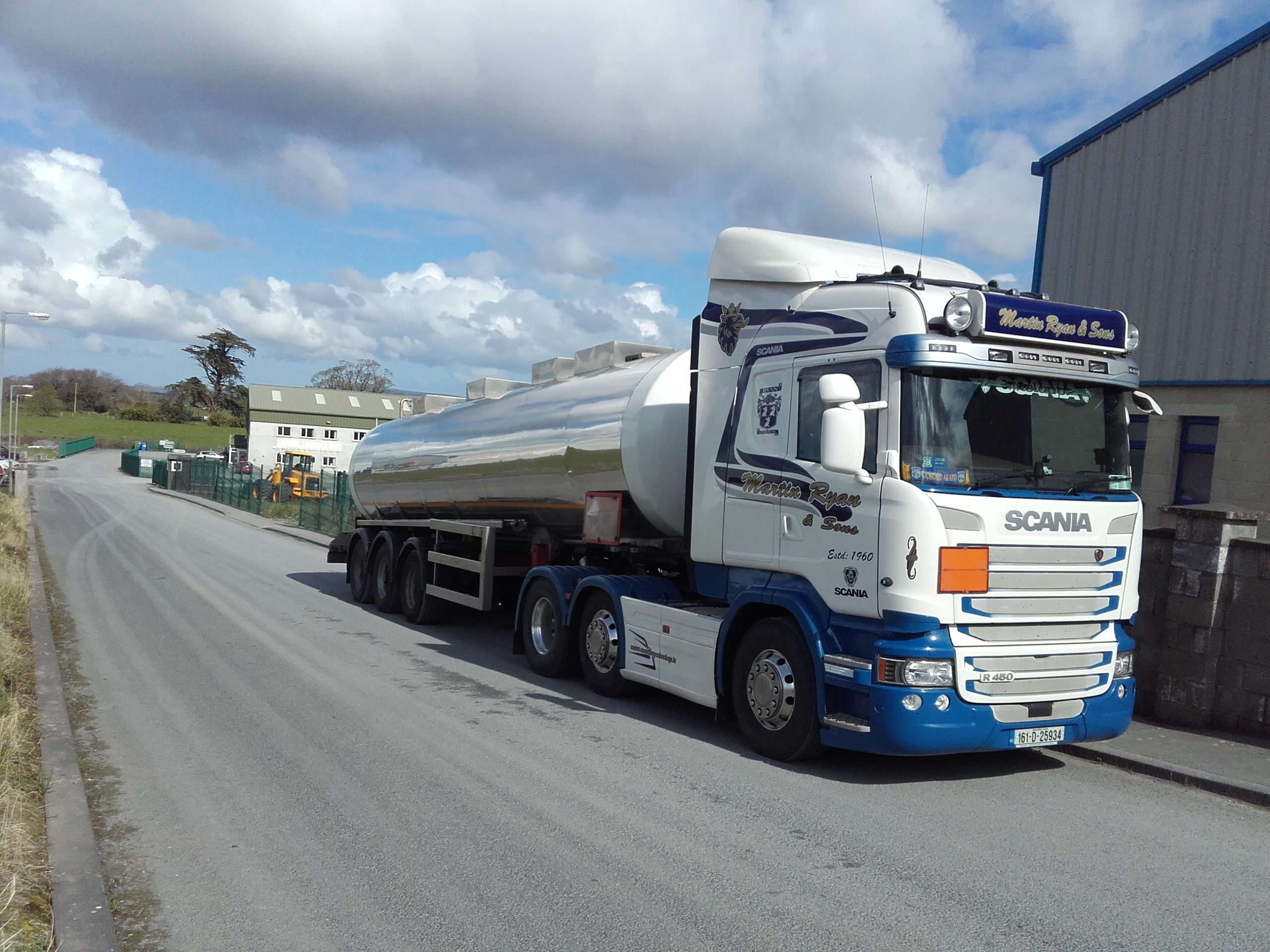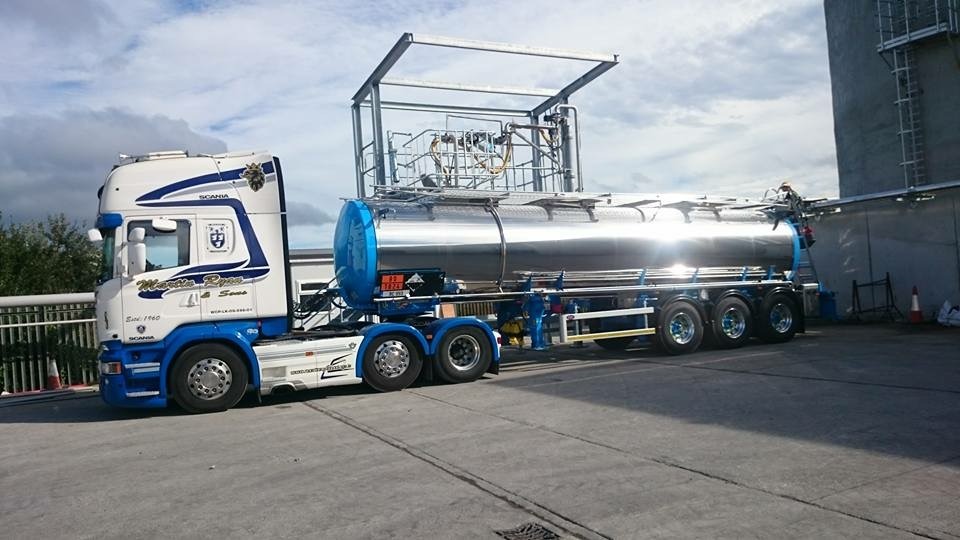 Martin Ryan & Sons is an SQAS Assessed Transport Company, We operate a fleet of ADR Tractor Units and ADR Chassis for ISO tankers with discharge units for Liquid products.
Our dedicated tanker fleet is driven by highly trained employees who operate at the peak of their profession.
They are immersed in a culture that is process-driven and where safety is paramount.
Our fleets of tankers are capable of carrying a large variety of bulk liquids including ADR products.
Our tankers have large capacities enabling us to can carry maximum payloads and loads can be discharged by compression.
Alongside this we operate non ADR Road tankers for the operation of moving Waste water, Seed sludge transport Etc
Martin Ryan & Sons are proud members of the Irish Road Haulage Association.
The IRHA is the recognised national representative body of the licenced road haulage industry in the Republic of Ireland.
IRHA members operate under Road Haulage Operator Licences issued by the Department of Transport. A Road Haulage Operator's Licence is required where goods are carried for hire or reward in a vehicle or combination of vehicles which is in excess of 3.5 (metric) tonnes.
The IRHA was founded in 1973 with the purpose of representing and promoting the interests of Ireland's licenced road haulage industry – on a national and international level. The Association promotes excellence, professionalism and safety in the operation of road transport businesses.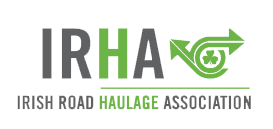 Promoting professionalism, excellence and safety in transport