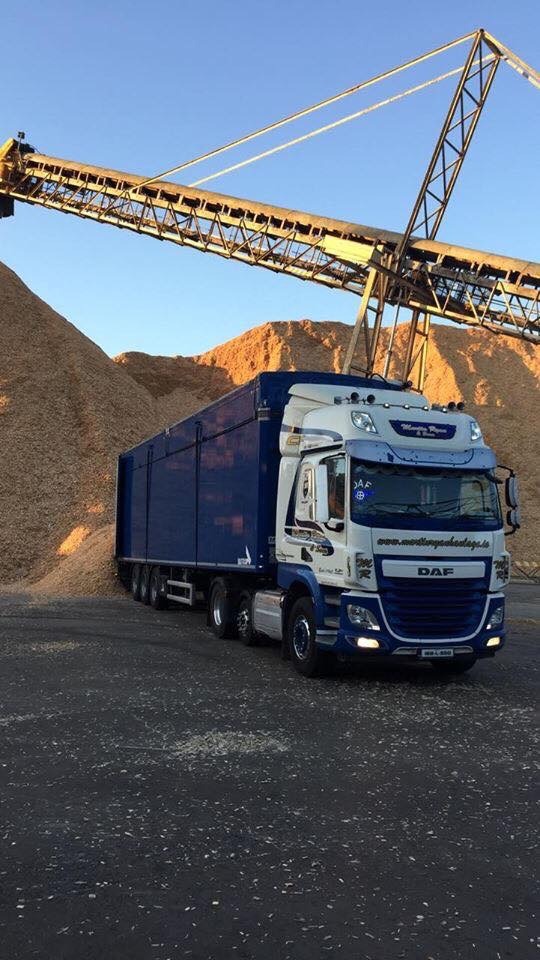 Martin Ryan & Sons operate large volume walking floor trailers which provide 20% more capacity than standard trailers and up to 50% more than Bulk tipping trailers, providing two major benefits to our customers.
Firstly we can be more cost effective as we are able to transport more material per load and therefore reduce the cost per tonne of transport; secondly as the material is moved with fewer loads it reduces the carbon footprint of the process, making Martin Ryan & Sons Transport one of the greenest transport providers in the industry.
These trailers have the ability and versatility of transporting many types of products such as;
Biomass
Peat
Woodchip
Aggregates
Recyclables
Metal Scrap
Palletized goods
Martin Ryan & Sons Transport operates these trailers throughout the Ireland and the UK with availability For Daily movements.
The company holds a National waste Collection Permit for Ireland,
We are registered with the Northern Ireland environment agency for northern Ireland.
And registered with the environment agency in the UK. We have nearly every possible waste Code available on our waste licence.
Martin Ryan & Sons are proud members of the Irish Road Haulage Association.
The IRHA is the recognised national representative body of the licenced road haulage industry in the Republic of Ireland.
IRHA members operate under Road Haulage Operator Licences issued by the Department of Transport. A Road Haulage Operator's Licence is required where goods are carried for hire or reward in a vehicle or combination of vehicles which is in excess of 3.5 (metric) tonnes.
The IRHA was founded in 1973 with the purpose of representing and promoting the interests of Ireland's licenced road haulage industry – on a national and international level. The Association promotes excellence, professionalism and safety in the operation of road transport businesses.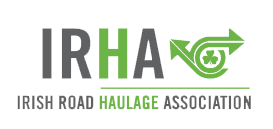 Promoting professionalism, excellence and safety in transport