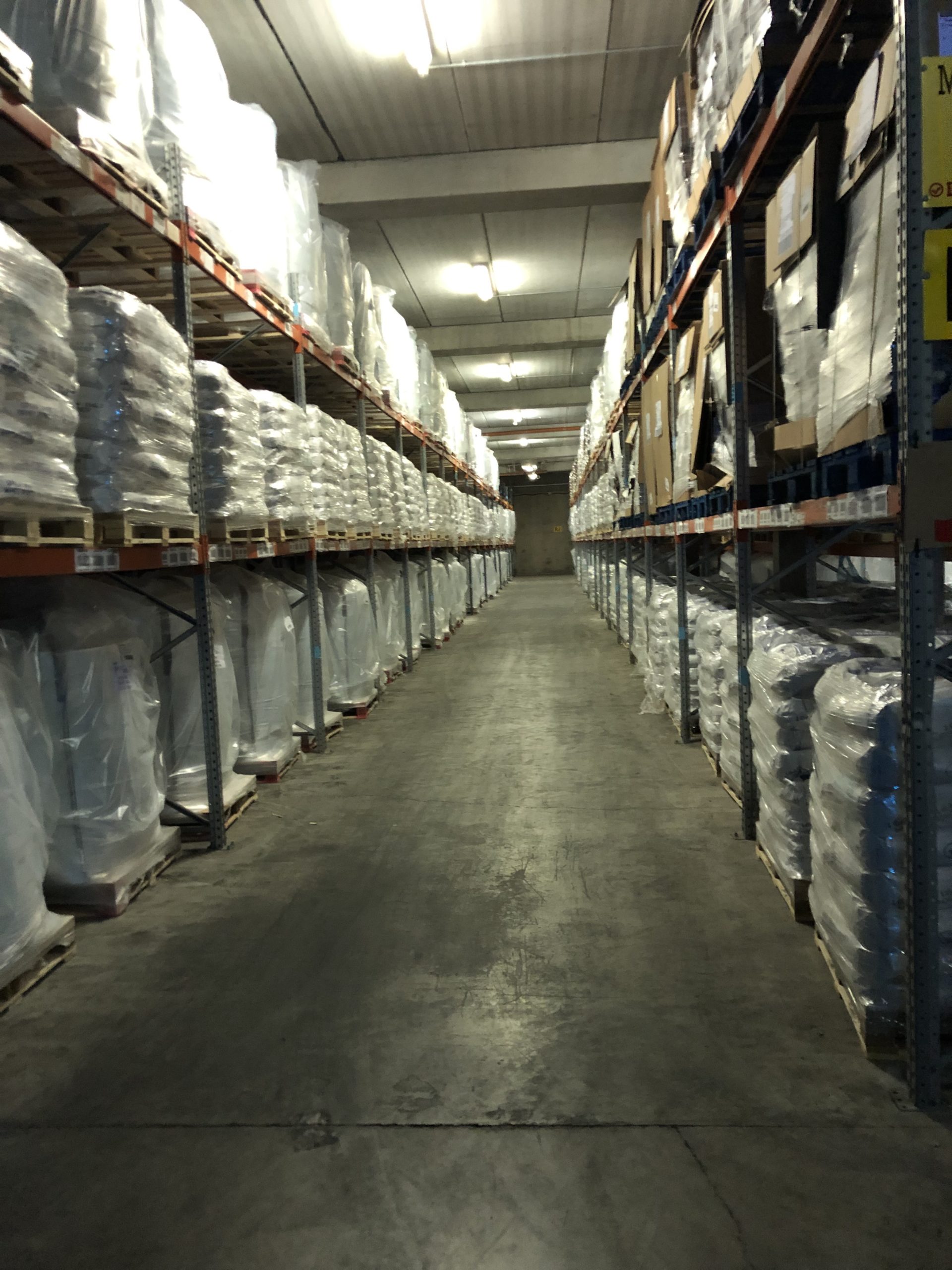 For companies looking for complete warehousing and supply chain solutions, Martin Ryan & Sons are here to help.
Whatever your cargo, we can provide cost effective storage and distribution for both palletised and bulk cargoes from our warehouse located Limerick, Ireland.
Our location means that goods arriving will be centrally located between all Ports in Ireland, Thus meaning you won't have any wasted transport cost if the choice of export/Import port is changed.
In addition, we have dedicated bulk storage areas where we handle a variety of different products including paper reels, automotive parts and big bags.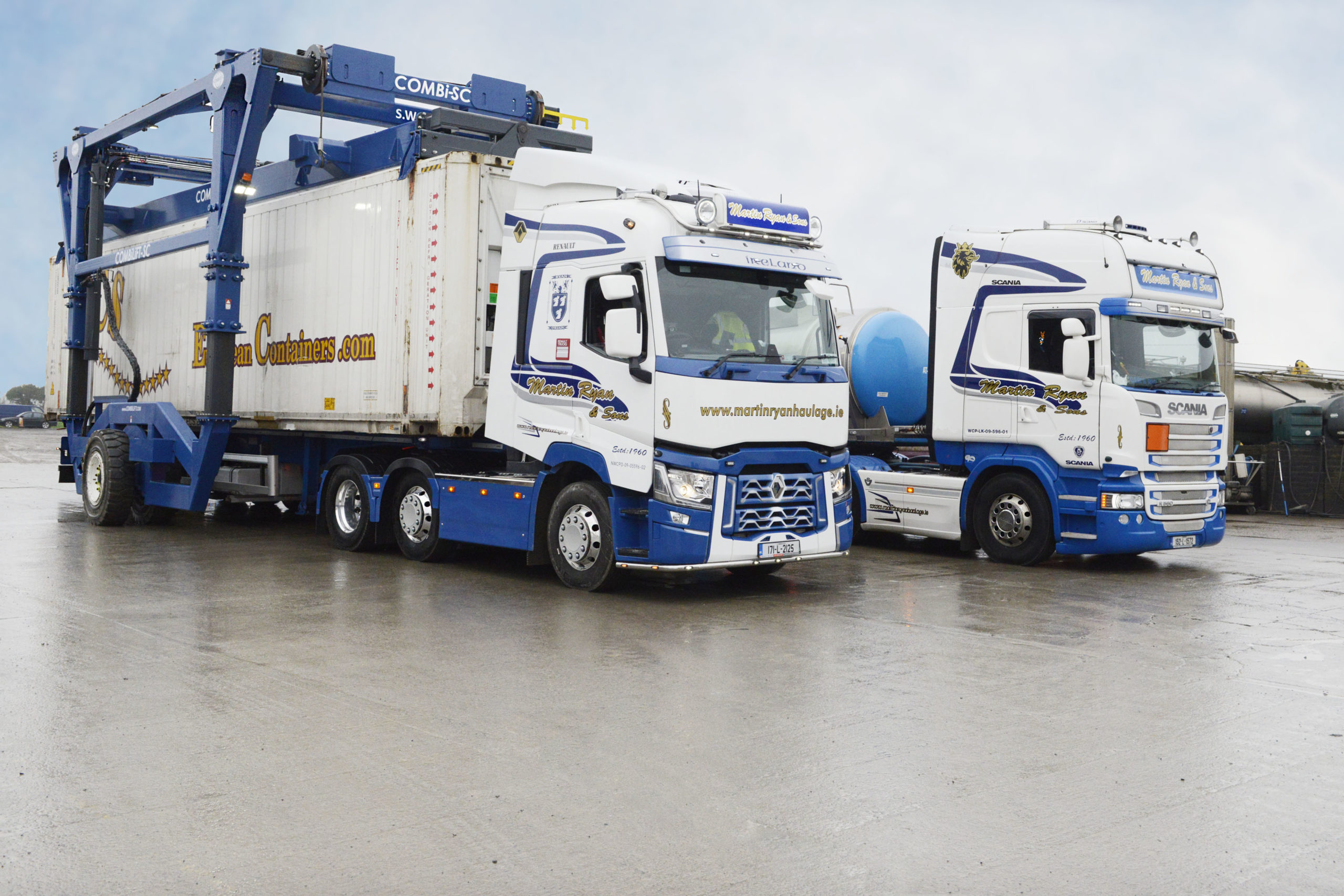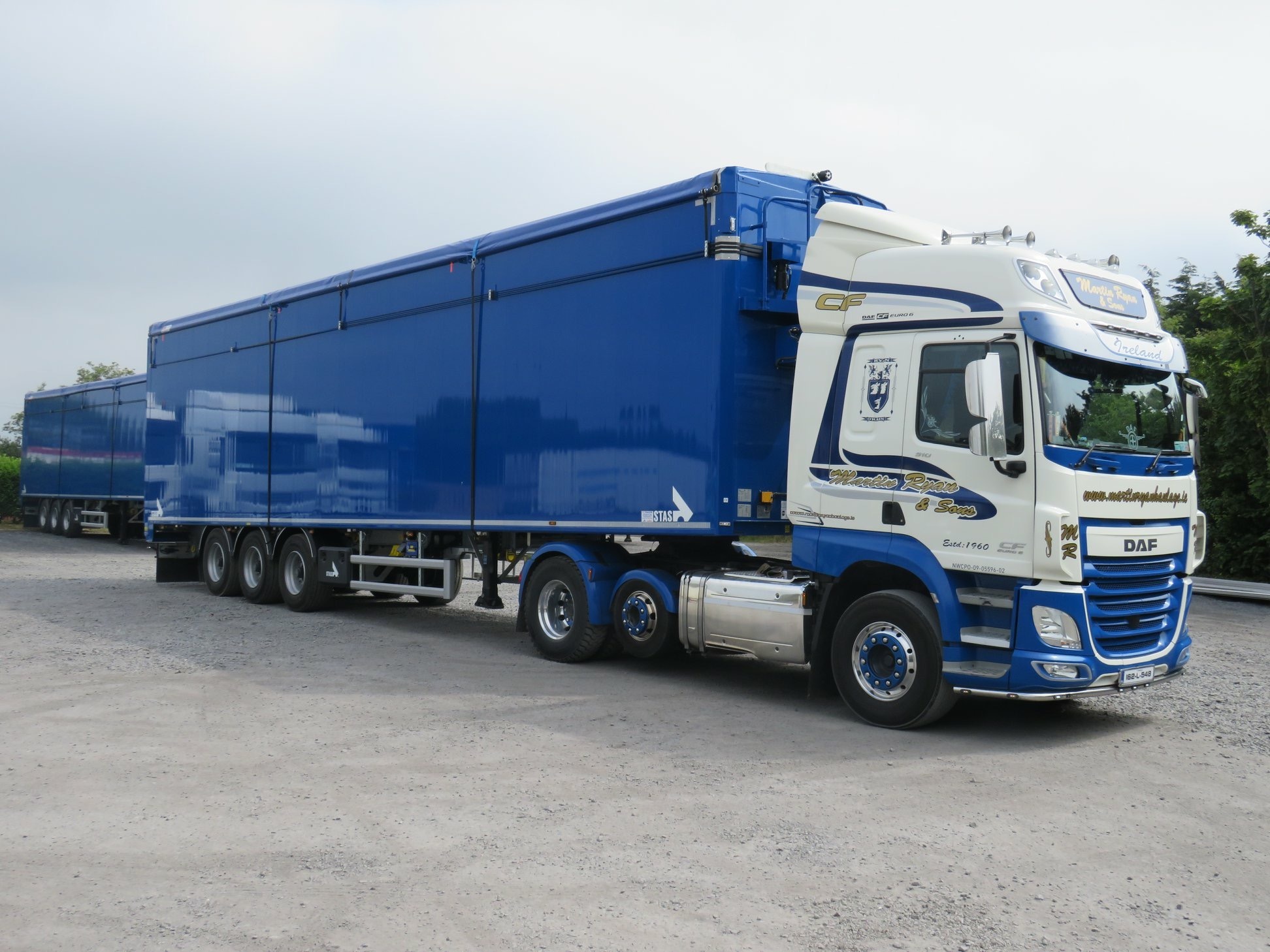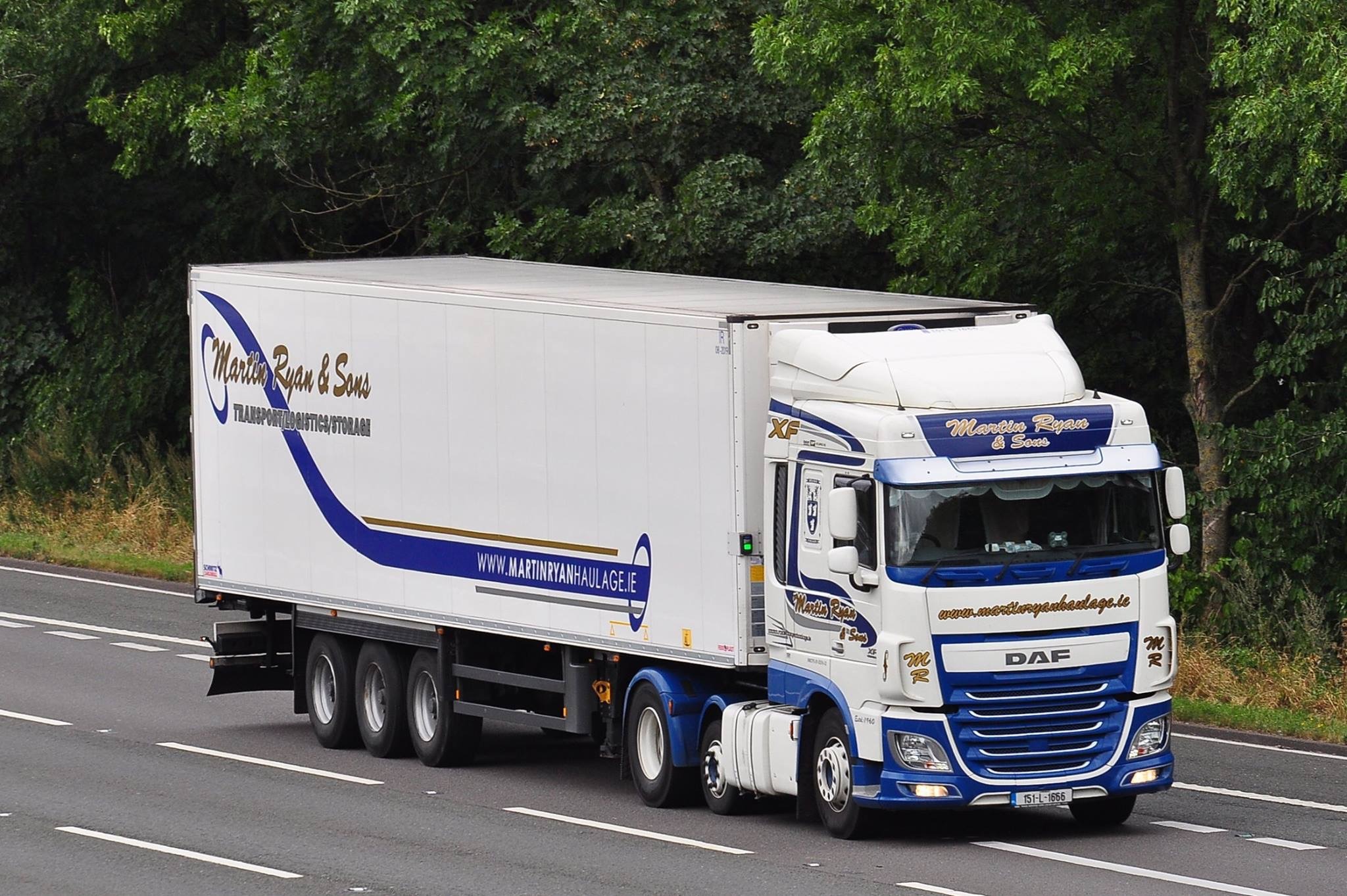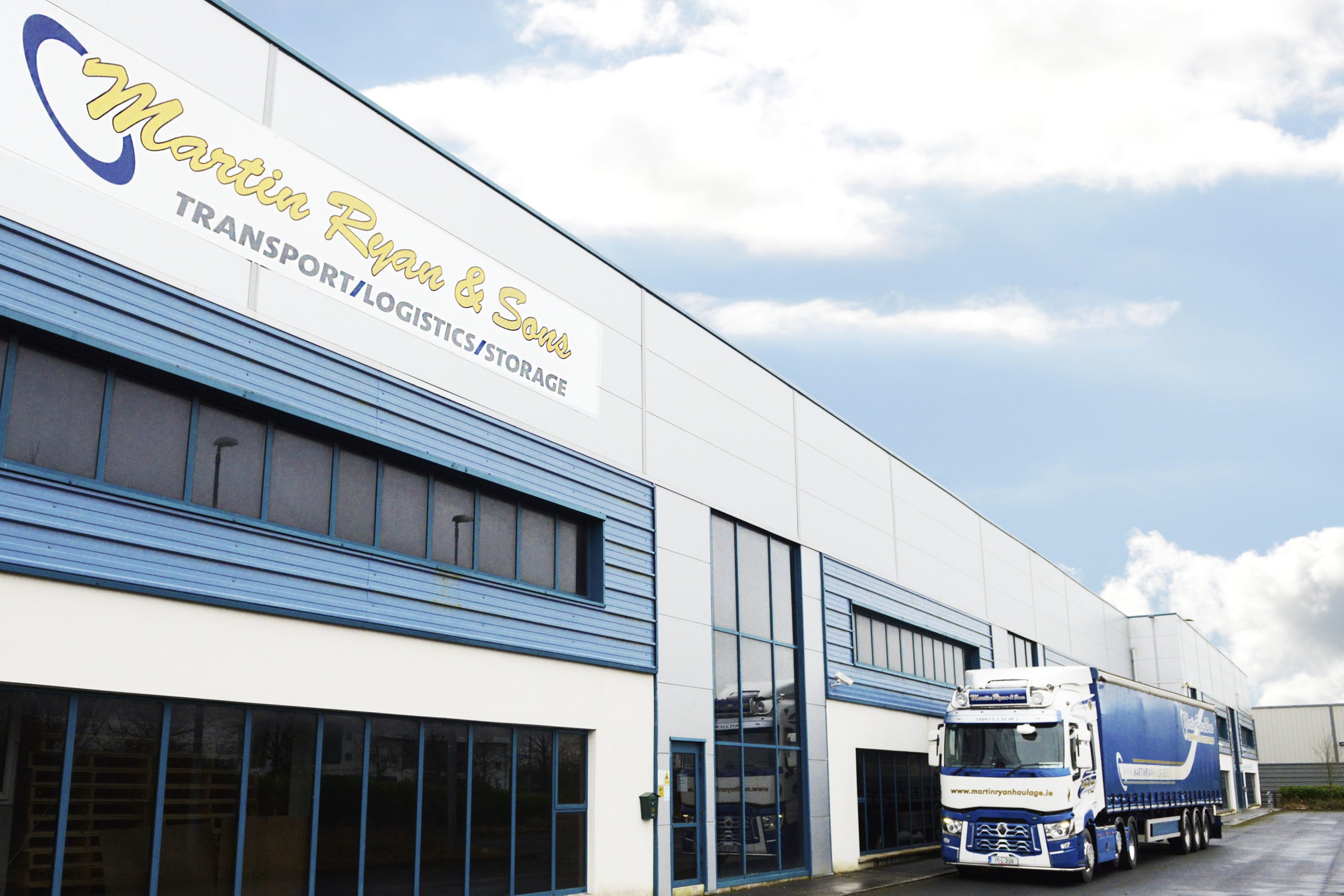 We offer a full service from unloading, palletising, storage and distribution, to pick & pack services.
We can provide a host of value added services such as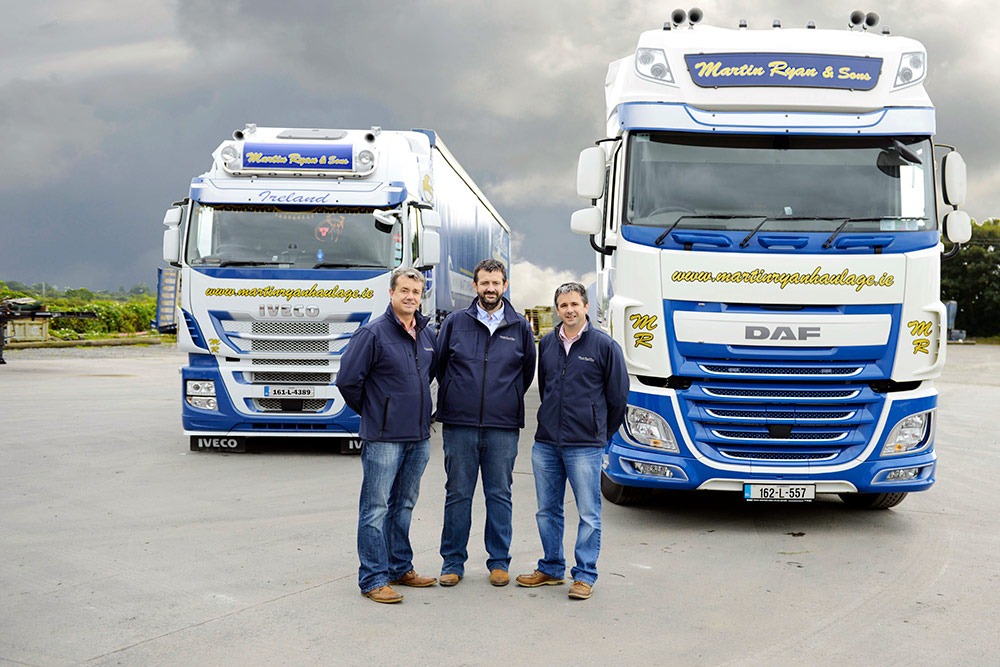 Our highly trained teams have experience working with all types of cargo, and we have a dedicated area for food grade warehousing, which holds accreditation.
With full visibility and control of goods via our industry-leading Warehouse Management System, customers can be sure that their stock is in good hands.
Our road haulage and freight forwarding services are second to none, with our fleet of vehicles covering Ireland & UK allowing you to outsource the logistics complexity to us whilst you concentrate on your core business activities
Martin Ryan & Sons are proud members of the Irish Road Haulage Association.
The IRHA is the recognised national representative body of the licenced road haulage industry in the Republic of Ireland.
IRHA members operate under Road Haulage Operator Licences issued by the Department of Transport. A Road Haulage Operator's Licence is required where goods are carried for hire or reward in a vehicle or combination of vehicles which is in excess of 3.5 (metric) tonnes.
The IRHA was founded in 1973 with the purpose of representing and promoting the interests of Ireland's licenced road haulage industry – on a national and international level. The Association promotes excellence, professionalism and safety in the operation of road transport businesses.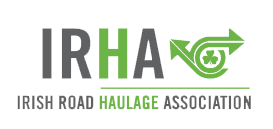 Promoting professionalism, excellence and safety in transport