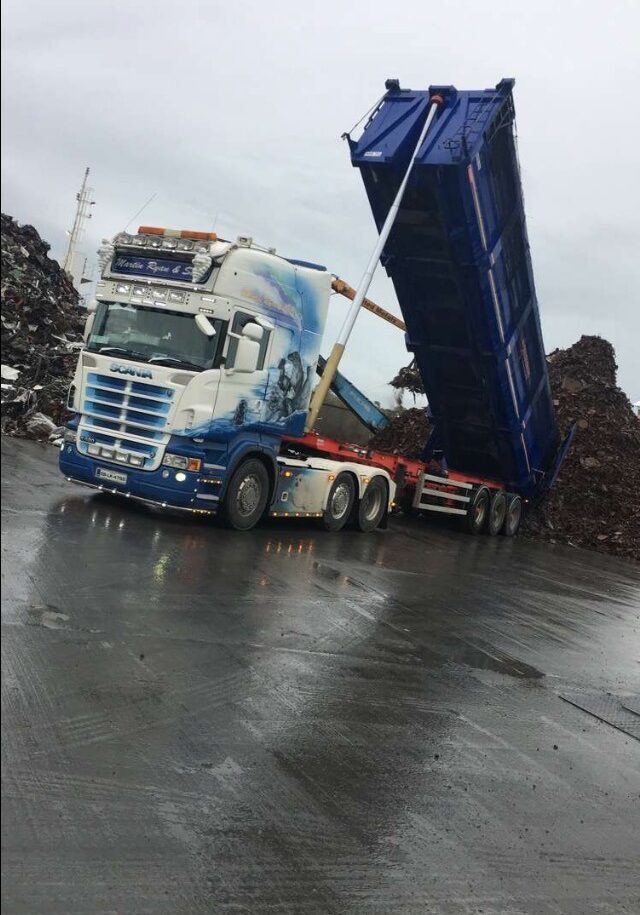 Martin Ryan & Sons has vast experience in the movement of both Hazardous and Non Hazardous waste.
The company is a permit holder for over 19 years, we can move this waste by any means;
Tanker Trailers for Liquid/Sludge waste
Containerized freight for export/Import
Curtinsider/Tautliner for bales/ palletized
Walking floor for bulk/loose product
The company holds a National waste Collection Permit for Ireland, We are registered with the Northern Ireland environment agency for northern Ireland And registered with the environment agency in the UK.
Under the permit we the company is permitted to transport practically all EWC codes to a wide range of facilities both in Ireland and Internationally.
This enables customers to select a suitable disposal or treatment facility while we carried out the rest.
Martin Ryan & Sons are proud members of the Irish Road Haulage Association.
The IRHA is the recognised national representative body of the licenced road haulage industry in the Republic of Ireland.
IRHA members operate under Road Haulage Operator Licences issued by the Department of Transport. A Road Haulage Operator's Licence is required where goods are carried for hire or reward in a vehicle or combination of vehicles which is in excess of 3.5 (metric) tonnes.
The IRHA was founded in 1973 with the purpose of representing and promoting the interests of Ireland's licenced road haulage industry – on a national and international level. The Association promotes excellence, professionalism and safety in the operation of road transport businesses.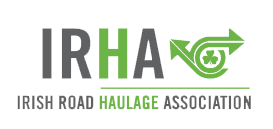 Promoting professionalism, excellence and safety in transport